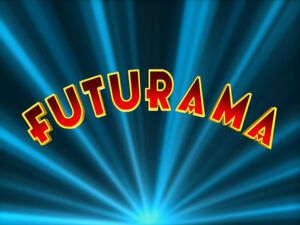 Welcome to the forums!
Please proceed to one of the forums below where you can ask or answer a question or participate in a discussion. You can ask for help at the help desk, discuss changes to the wiki in one of the forums in Improvements and Issues, or just discuss Futurama with others at the other forums. There's no such thing as a stupid question or answer! So please get involved!
If you're more technically minded, or want to discuss insider things or things that the techs or volunteer techs should see try the Inside Forums.
Alphabetic combined list of topics | changes
Note: You may have to purge this page to see changes.